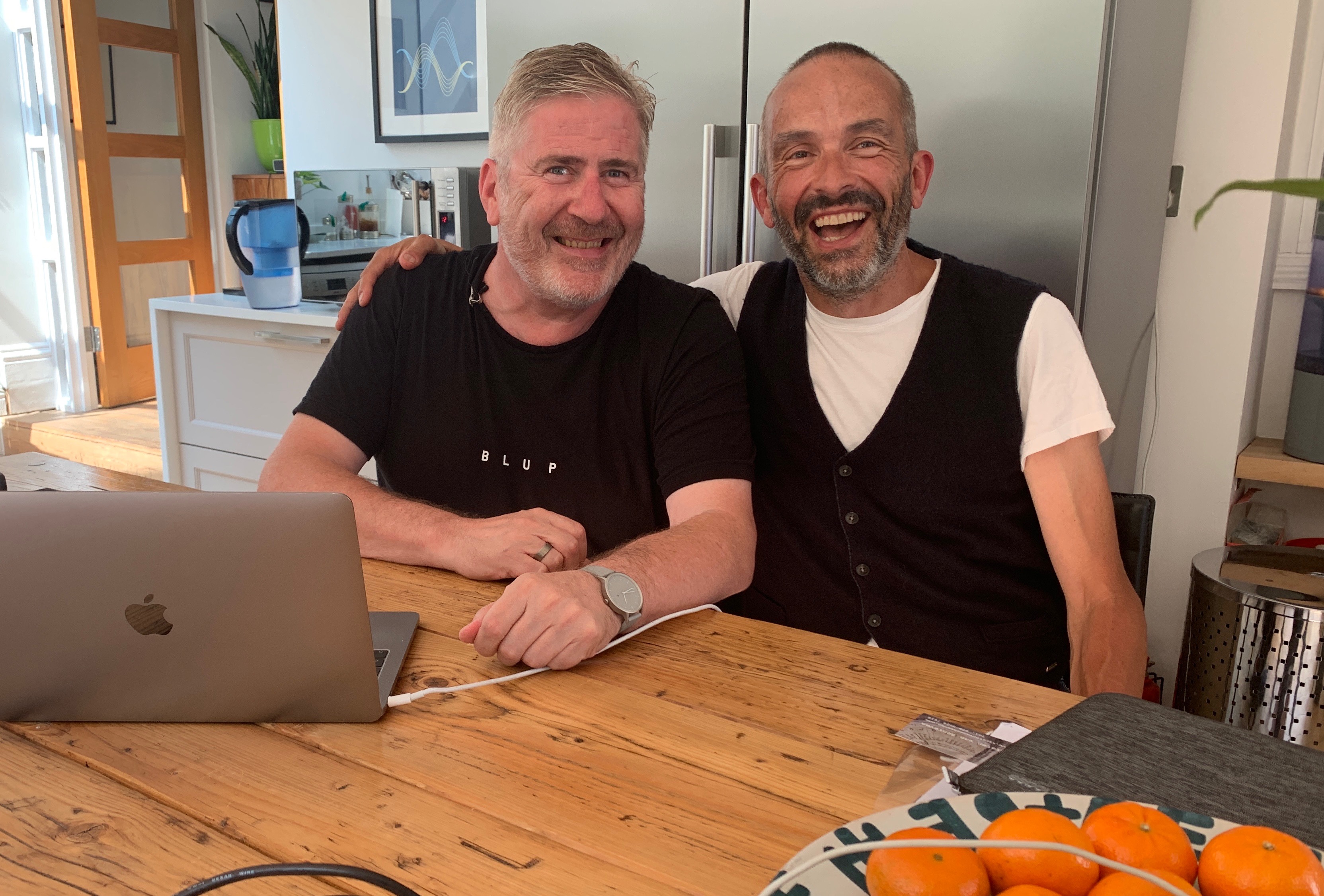 It's a fact: businesses with a strong brand outperform their competitors. Agencies are no exception, yet many give little consideration to their brand.
In this first episode of The KitchenTable Community podcast, branding guru Bill Wallsgrove talks to KTC founder about how small agencies should develop their brands.
The podcast is also available on Apple Podcasts and other platforms.