Here's your 1 minute explainer – see what our course can do for you
Start your own home-based creative agency – the easy way
So, you're a creative professional – maybe a designer, a developer, a marketer, a video maker, a copywriter, a photographer, or a branding specialist.
And you like the idea of running you own creative agency, right?
But you're put off by all the scary "business stuff" that goes with it. And you're worried that it could take over your life, while failing to earn you a good living.
Well, you're in the right place.
The KitchenTable Community is a space where small creative agencies form, connect and thrive. Our mission is to inspire you to make the leap to become an agency owner and to give you the tools you need to be successful.
Whatever your profession, our KitchenTable Agency Course, is your blueprint for agency success.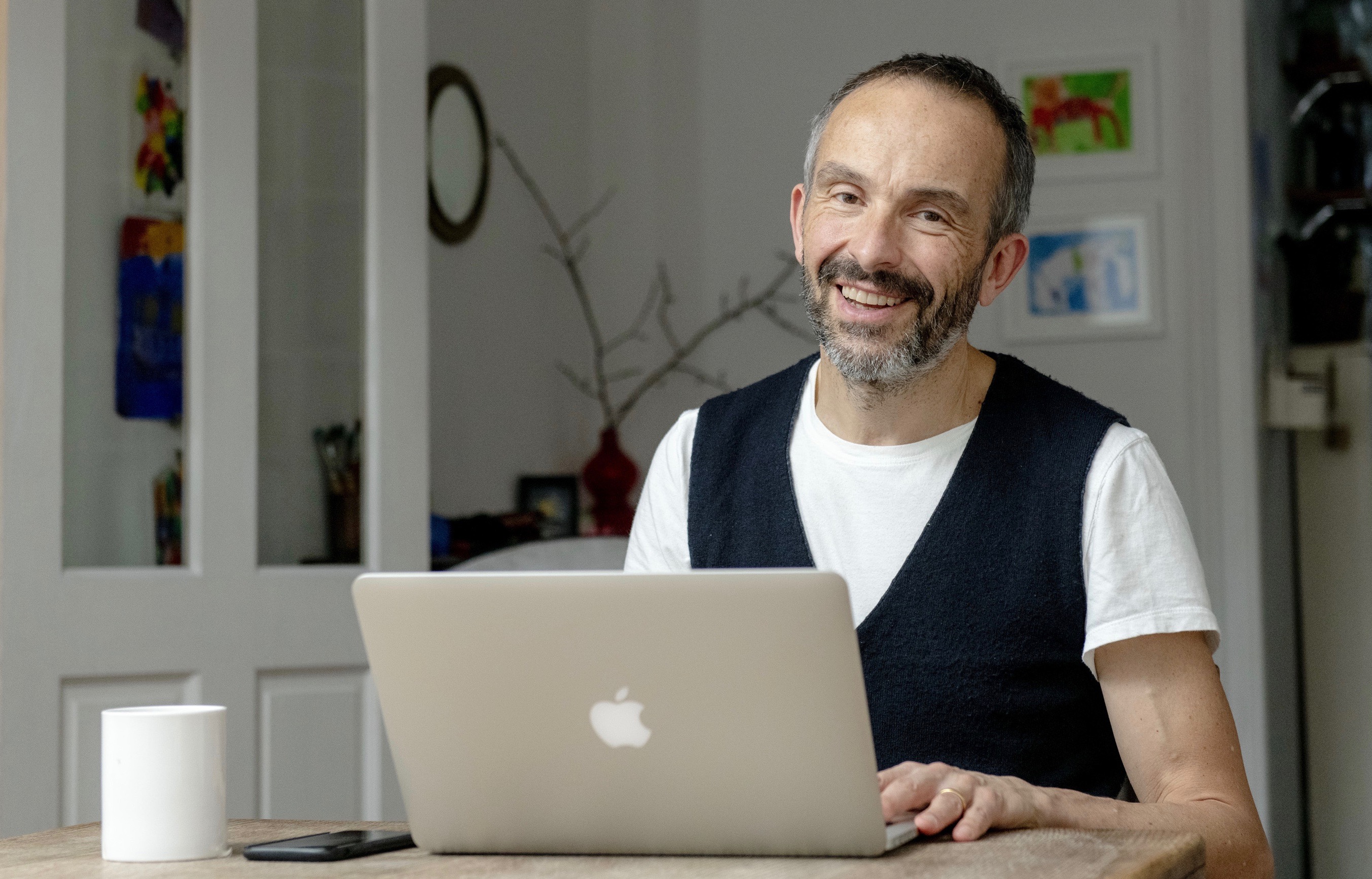 Hi, I'm John Ashton
I founded the KitchenTable Community as a place where small creative agencies can form, connect and thrive.
The KitchenTable Agency Course gives you the tools you need to start your own agency, even if you have no prior experience of running a business.
If I could do it, then so can you – and, with the help of this course, you can do it better and faster than I did.