Email tactic #1: Referrals
Email tactic #1: Referrals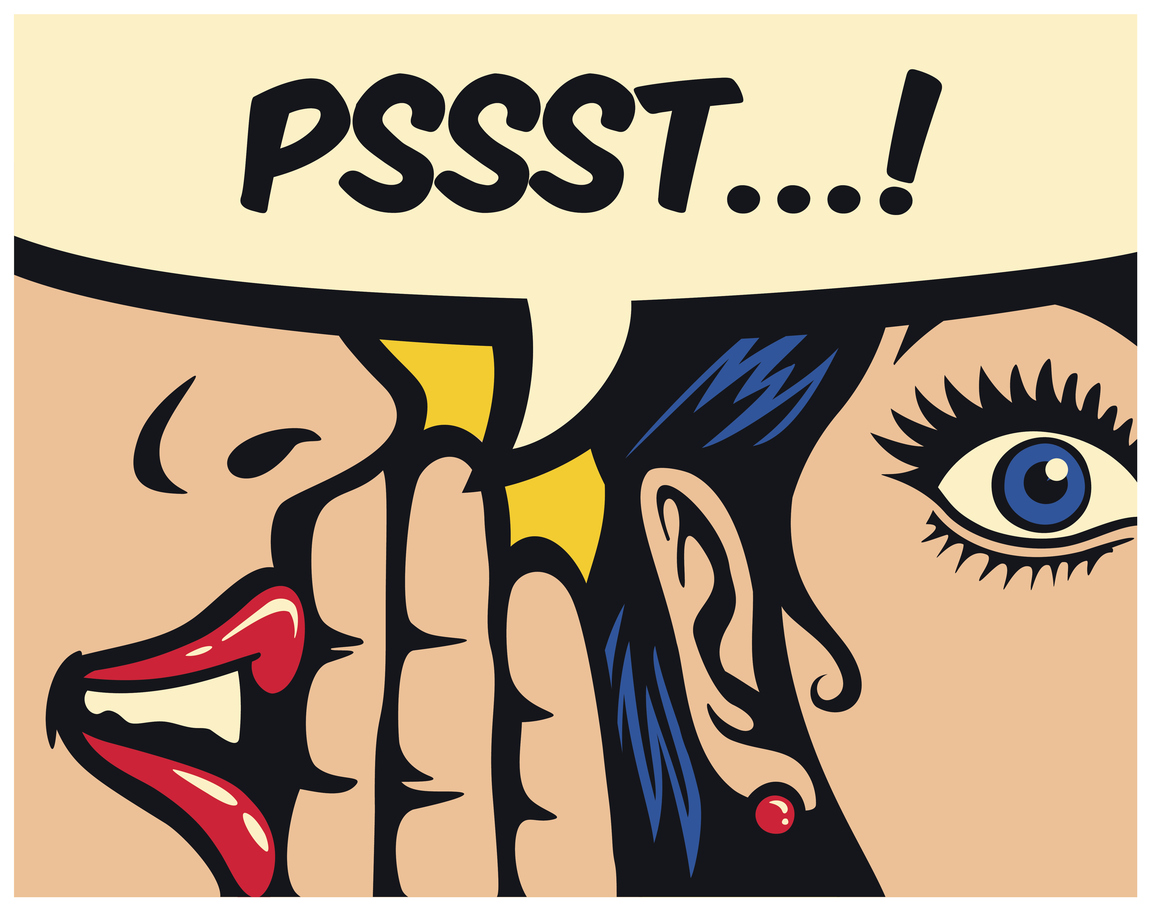 In the 'How to prospect' module we looked at email's effectiveness as a prospecting tool – when you know a few secrets and tips, of course.
A quick reminder of what we learnt:
Never buy lists
Keep your emails short
Make them personalised
Ensure they address client problems rather than your achievements
Check for spam
And so on
In fact, if you review the info in this previous section, you'll find lots of tips that hold true for most business emails.
And I'm going to share a few useful templates to use for things that crop up again and again.
Phone v Email
First of all, though, a disclaimer: I'm a phone man myself.
If something needs sorting one-to-one, I don't want to be pinging back and forth emails that seem to only further confuse the matter rather than add clarity.
Whenever possible I just pick up the phone and talk it through. It helps maintain that personal touch and saves a lot of time in the long run.
Nevertheless, if it's not a one-to-one exchange, then email is usually essential, because you need a record that everyone who is party to the discussion can access.
And, if a call relates to anything prickly, you should always send an email confirming what was agreed in call.
These are a few of my favourite pings
Despite me being a phone man, in many scenarios email is easily the best tool for the job – especially if you have a few templated examples up your sleeve that cover:
Referrals
Responding to polite declines
How to deal with rejection
Raising rates
Requesting testimonials
Building online reviews
Warming up clients who have gone cold 
Template: Referral email
To be honest, the best way to get a contact to make a referral is to make it as easy as possible for them to do it. For this reason, immediately after securing the contact's agreement to make the referral, I generally fire over an email that they can just cut and paste and still feel the warm glow of having done someone a favour.
Hi [Name],
How are you? 
Just a quick note to introduce you to John Ashton, who I think might be a really useful addition to your stable of suppliers. He runs Write Arm, a content and copywriting agency, that works a lot with companies like yours. They have been helping me out recently and have been great.
Their team includes thought-leading technology and business journalists, as well as creatives, marketers, PR specialists and social media maestros. In fact, their promise is that they can find any writer that their clients might need.
So, if ever you need writers, he's the guy to call.
I'm copying John in, so you can make direct contact, if you'd like to talk. Maybe you could forward this to any of your colleagues you think might be interested?
All the best,
[Name]
Quick note on greetings and sign-offs
Choose these based on how well you know the recipient.
'Hi' or 'Hey' and 'All the best' or 'Best' are fine for clients you know well. But err on the side of formality for those you haven't worked with for long.
More templates coming your way soon.
Complete and Continue