Collaborating on another agency's project
Collaborating on another agency's project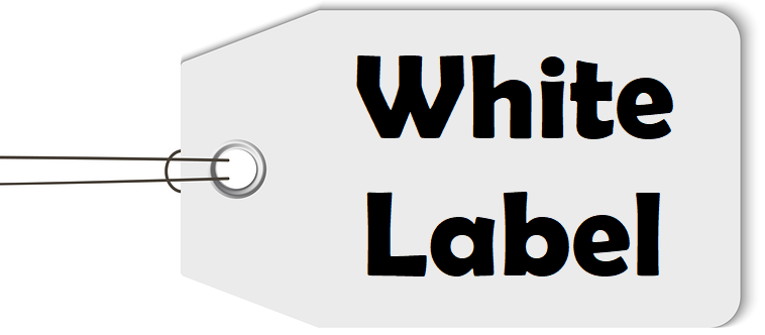 This is, perhaps, the most common scenario.
As a small agency, you're likely to be hired by larger bricks and mortar agencies to fill in aspects of a much larger job that they can't, or don't, have the available resources to fulfil.
Three models that can shape such collaborations.
1. They white label your work
Simply put, you carry out the work but remain firmly in the background. You bill the agency and they white label your work. Which is to say, they 'pretend' your freelancers are, in effect, their own people.
The obvious advantage of this is that they are responsible for all the client management, which is one hassle off your plate.
But actually, this very advantage is also a large drawback: with no contact with the end client, you're reliant on the agency to articulate their needs. In situations where the agency contracting you is also being subcontracted by another agency, the danger of playing Chinese whispers can be very real indeed.
It's also highly likely that the agency will have different ways of working, preferred procedures and an alternative culture to your own. This might mean that they are incredibly hands-on with freelancers (in a way that you are not), expect work formatted in highly specific ways, use different project management tools to those your freelancers are used to and expect several rounds of revisions as different departments filter back feedback.
Of course, none of these issues are show stoppers, but they are things you need to explore even at the pricing stage to quote according to expectations. And, at implementation stage, you may wish to appoint a project manager to work as the link between your freelancers and the agency.
2. You work in an open partnership but they lead the client management
You will still bill the agency directly, but you're less likely to be reliant on them to interpret the client's needs. 
But being in this situation needs careful management if you are to avoid creating friction between potential differing interpretations of the client and the agency.
You may also need to use the client's or agency's project management tools for the duration of the project, which can be an issue If you haven't used them before.
It is critical to determine what the agency's expectation are of you – and what the client's are. Spotting any discrepancies, or possible contradictory interpretations, will mean these can be resolved before the project kicks off. Again, appointing a project manager to convey everything to freelancers can help smooth the way.
Finally, it goes without saying, that if you are expected to follow a set way of doing things and standards, they will ensure these are met.
3. You work directly with their client
In the previous two instances you bill the agency and not the client.
In this scenario you will be billing the client. The agency will introduce you as trusted supplier and you take things on from there.
It's highly likely that there will be a referral fee – which you pay the agency for setting up the work – but this isn't always the case. If you do have to pay a referral fee make sure the amount is firmly agreed and that the terms of payment – in advance, in instalments or at the end of the job – are clearly set out. You'll need to make sure that the price you charge takes into account the referral fee you must pay, and that it leaves you with enough margin without being too expensive for the client.
The benefit here is that it is business as usual. There's no need to funnel everything through or constantly consult with the agency.
The obvious drawback is that you don't have the protection of the agency should things get difficult.
But, of course, it goes without saying that you can handle that.
Next, we'll take a look at collaborating with an agency on a project for one of your own clients.
Complete and Continue