Business at all costs? Pricing principles 4, 5 & 6
Business at all costs?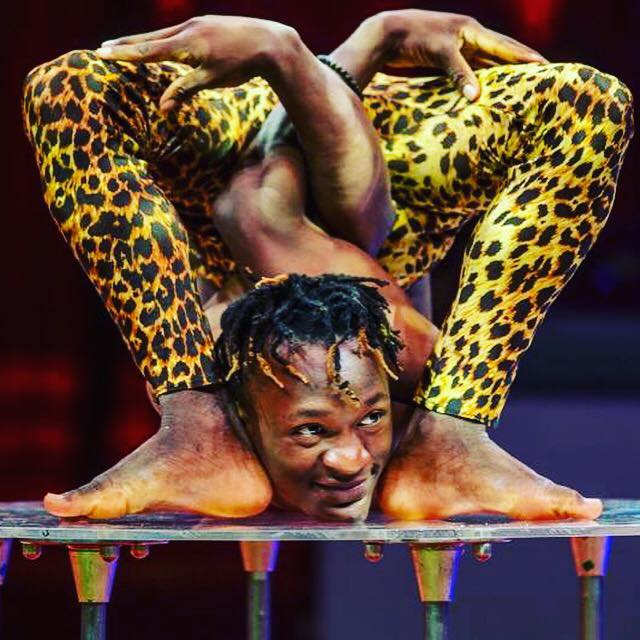 A few more principles for you – these exploring price and value.
Pricing principle #4: What price flexibility?
'We are stubborn on vision. We are flexible on details.'
Jeff Bezos 
We've already seen how not all clients will pay the rate you hoped for. This may well mean needing to renegotiate with your freelancer for the job.
I'm happy to be flexible on my pricing.
Rigidity just doesn't make sense, but a consistent approach does.
Let me explain.
We all know that undercharging can put you on a slippery slope to poverty.
But that's not to say that there aren't some clients for whom you should be willing to drop your prices.
For me, start-ups are a prime example. They often have small budgets, but they always have grand ambitions. In effect, getting in with them early could gift you a great client in the medium and long term.
It's a judgement call, though. It may be that the start-up's service or product is something you're interested in for your business – and they will be sure to offer you reduced rates.
Or, it may just be that your instinct tells you they are going places.
Do make sure they are aware you are reducing your rates and that this preferential rate is not going to last forever: they will eventually have to pay more.
Pricing principle #5: Going up
Price hikes can be difficult.
My tactic has always been to itemise all the things clients get for their money so they are aware of the level of service.
This makes justifying the increase easier. (I'll return to this later in the course.)
If, however, as in the start-up example above, they have been enjoying a preferential rate, the best way to increase your prices is to simply remind them of this and ask if they are now in a position to pay a bit more like all your other clients do.
Pricing principle #6: When in Rome
You should always reflect the conventions of your target industries.
For Write Arm, this meant that when working with content marketing agencies I tend to charge by the piece, such as a web page, article or white paper. This reflected how they charged their clients. When working with more traditional marketing and advertising agencies, however, I usually quote by the day, because it is this that they are used to.
There are more pearls of pricing wisdom coming your way – and the next one may well shock you!
Complete and Continue